Teaching Staff at the Great Ghost
---
In the almost 60 years of existence the school was home to both the great and maybe some not-so-great teachers. From the various eras, here is a selection.

Miscellaneous teacher photos from the Monklands era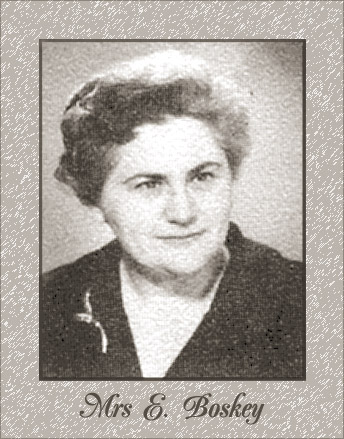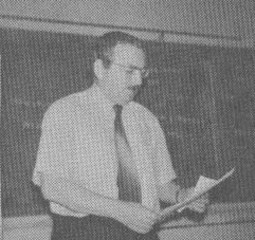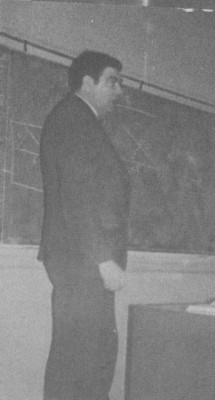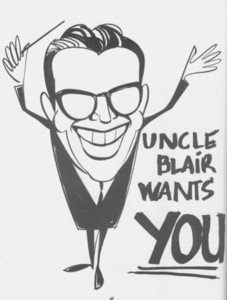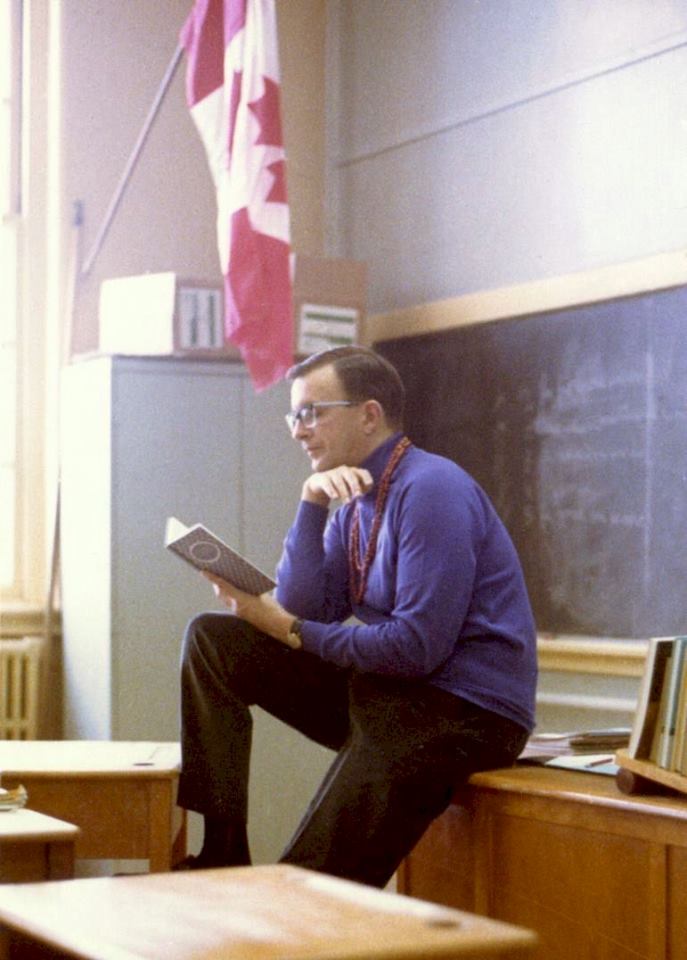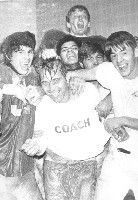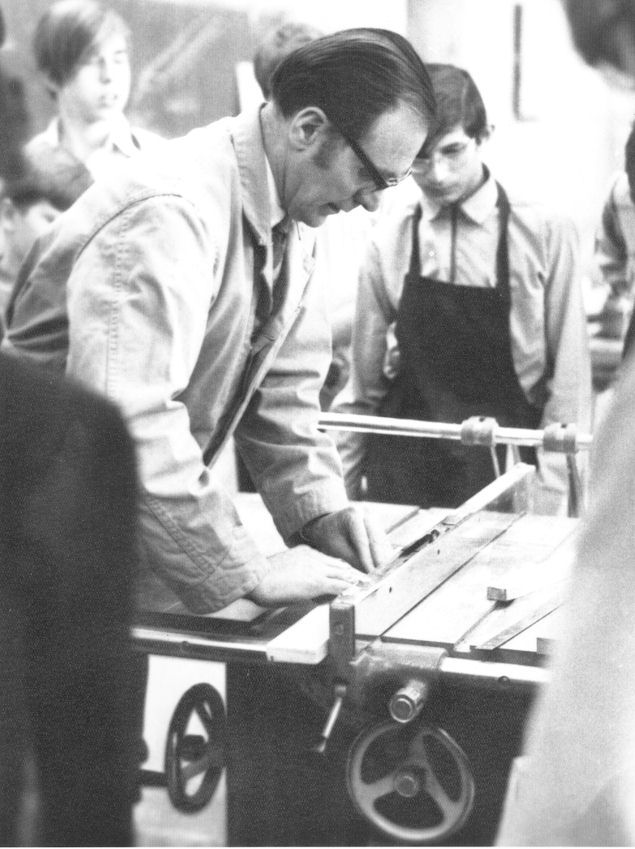 Esther Boskey, Bob McGee, Ken Evans, Grant Blair, Bill Boswell, Alex Baronsteff. and Malcolm Renshaw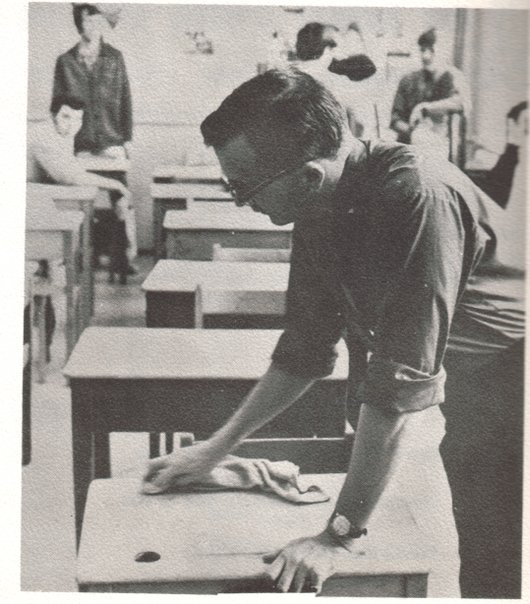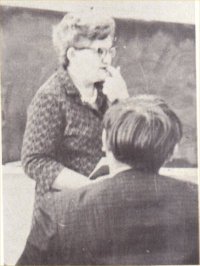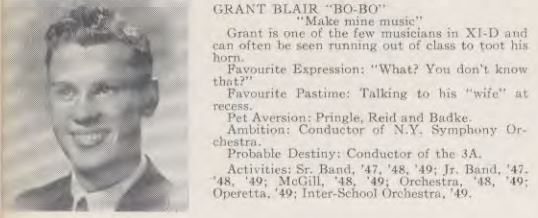 Bill Boswell, Esther Boskey, Grant Blair 1949 graduation photo from WHHS yearbook.
Photos below courtesy of Susan (Freeman) Block (MHS '62)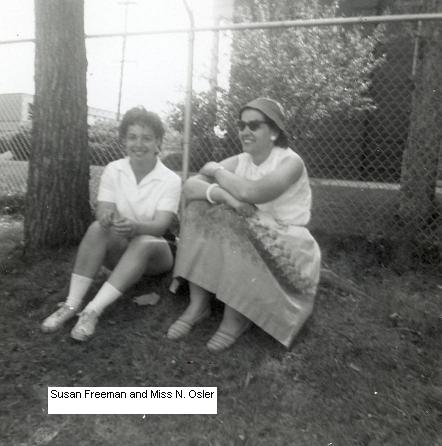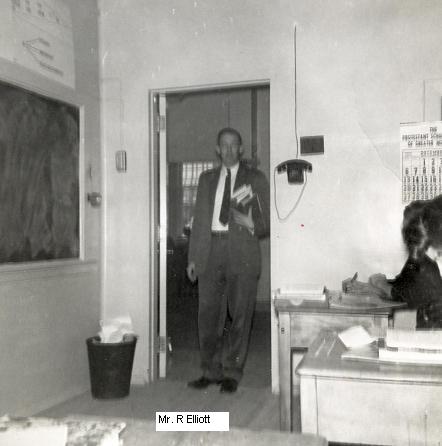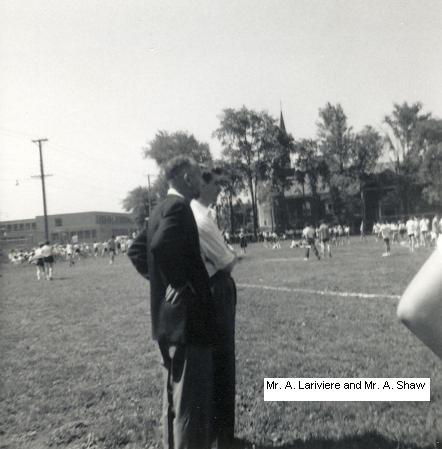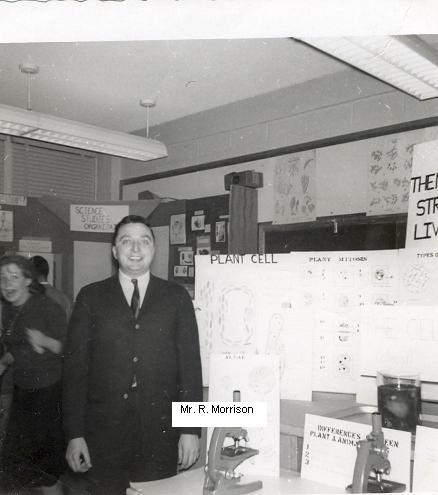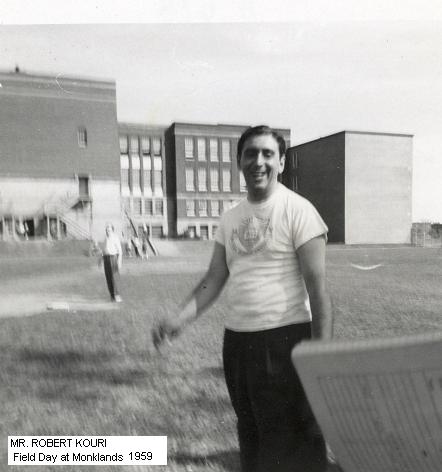 ---
Teacher photos from the West Hill era
1945 Staff: